STAC Summit, 17 Oct 2019, NYC


Online registration is closed.
Walk-in registrations are accepted from member End User firms.
Please come to the registration desk with a business card (preferred) or a work ID.


STAC Summits bring together CTOs and other industry leaders responsible for solution architecture, infrastructure engineering, application development, machine learning/deep learning engineering, data engineering, and operational intelligence to discuss important technical challenges in trading and investment.

Come to hear leading ideas and exchange views with your peers.




Agenda
Times are approximate
&nbsp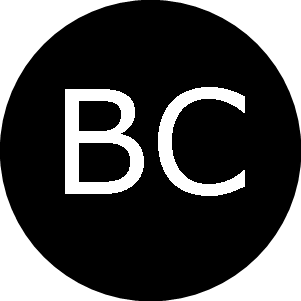 Big Compute

Fast Compute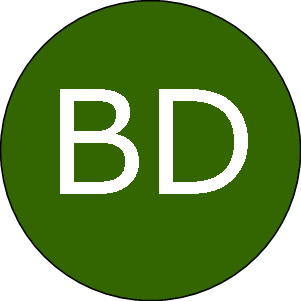 Big Data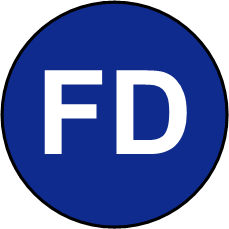 Fast Data
&nbsp
| | |
| --- | --- |
| 9:00am | Deep Learning at Scale with PyTorch |
| | As financial firms start to use Deep Learning (DL), many of them run into the challenge of deploying DL models at scale. PyTorch, an open source machine learning platform, is designed to support rapid development and seamless, reliable deployment of models at scale. A key principle of this design is to allow researchers to work in the programming paradigm they're used to, rather than requiring them to shift paradigms for the sake of scalability. In this talk, Jeff Smith, the Senior Engineering Manager supporting the PyTorch team at Facebook AI, will explain its design philosophy and crucial innovations, and how it enables Facebook to run over 400 trillion DL predictions per day. |
| | |
| --- | --- |
| 9:30am | Enabling ML in an enterprise production platform |
| | Achieving end-to-end efficiency and consistency in analytics pipelines is very difficult. It's even more difficult when the financial stakes are high, models must comply with regulations, or the number of developers is large. JPMC faces all of these challenges with its enterprise-scale risk, trade management, and analytics platform called Athena. Over time, Athena has evolved to over 35 million lines of Python code, thousands of developers, and 10-15,000 production changes per week in business-critical areas such as risk, analytics and pricing. Today the proliferation of machine learning within the bank is raising the bar in many ways, including a higher rate of package churn, ever more data scientists and quant traders writing their own code, and new demands for hardware acceleration. As the leader of the team extending Athena's ML capabilities, Misha will share the key elements that make the platform succeed and discuss how his team is tackling the next phase of its evolution. |
10:00am
Innovation Roundup
"FPGAs accelerating AI for financial services"
    Mutema Pittman, Director of Enterprise Business Division, Programmable Solutions Group, Intel
"Simplifying Deep Learning Infrastructure with Dell EMC"
    Boni Bruno, Chief Solutions Architect, Dell EMC
"Xilinx Alveo, Vitis and Quantitative Finance Library "
    Rajiv Jain, Director – Data Center Group, Xilinx
"No More Tiers: Radical Flash Savings to Redefine AI and Market Data Storage Infrastructure"
    Jeff Denworth, VP, Products and Marketing, VAST Data
"Chaos and Pain in Machine Learning, and the 'DevOps for ML Manifesto'"
    Mark Coleman, VP Product & Marketing, Dotscience
&nbsp
&nbsp
| | |
| --- | --- |
| 11:00am | MLOps - A familiar but strange endeavor |
| | MLOps refers to a collaborative approach between data scientists and technologists for managing the lifecycle of machine learning models, from training through deployment to monitoring, refinement, and retirement. Managing analytic models is not a new challenge in finance, but MLOps introduces considerable new complexities. Why is that? How do the challenges differ by type of firm (e.g., large, regulated institution vs small unregulated)? What constitutes best practices for managing data, models, and research histories in different business environments? Which pain points can new technology help with? What is required from technical leaders and the organizations they manage? Our panel of experts will weigh in. |