Mellanox performs first 25 GbE STAC-N1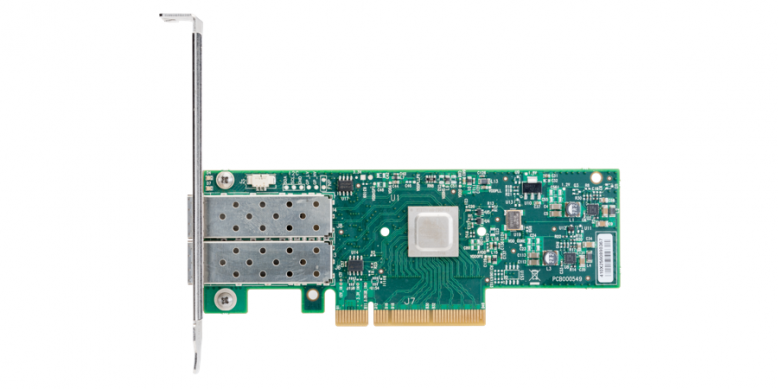 Unaudited STAC-N1 baseline results of Mellanox ConnectX-4 with VMA on Supermicro servers
22 February 2016
Mellanox recently submitted unaudited STAC-N1 results to the STAC Vault for its 25-gigabit Ethernet adapters using UDP. These results are the first STAC-N1 results for 25 GbE adapters and are the start of a series of tests. 25 GbE has gained considerable industry attention for its promise to deliver increased bandwidth at a modest incremental cost. Trading firms are particularly interested in how 25 GbE adapters perform under financial market workloads.
The unaudited report and configuration disclosure are available to STAC members with an appropriate subscription. STAC-N1 measures the performance of a host network stack (hardware and software) using a market data style workload. The report analyzes the latency in detail, along with throughput, CPU, and memory. An additional CSV file contains results for several message sizes beyond the standard size in the report.
The stack under test included Mellanox's VMA kernel-bypass driver, RHEL 7.2, and Supermicro servers with overclocked Intel "Haswell" processors. Along with the detailed configuration disclosure is a complete sosreport for the system.
If your firm does not have access to these materials, please take a minute to learn about subscription options.
About STAC News
Read the latest about research, events, and other important news from STAC.