STAC Report: HPE Overclocked Servers under STAC-N1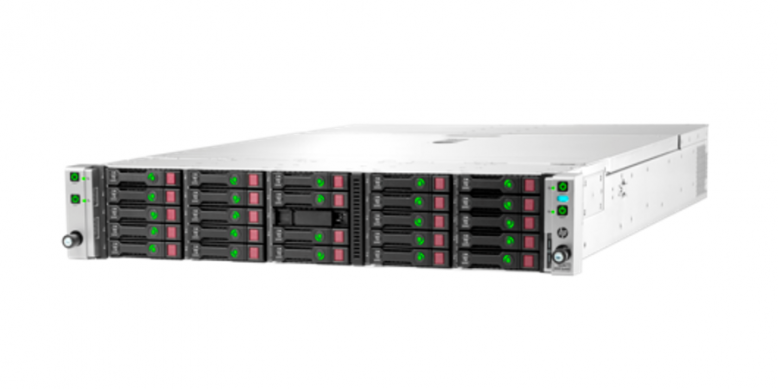 Lowest publicly reported max latencies for an Ethernet-based solution
16 February 2017
STAC has released audited STAC-N1™ results from overclocked HPE Trade & Match servers using a Solarflare network stack.  The STAC Report is available here.
STAC-N1 measures the performance of a host network stack (server, OS, drivers, host adapter) using a market data style workload. This benchmark was performed on a pair of HPE ProLiant XL170r Gen9 Servers with one Intel E5-1680 v3 (Haswell) processor per server, boosted by custom HPE tools to enable over-clocking for high-frequency trading operations. In the servers were Solarflare SFN 8522-PLUS Adapters and RHEL 6.6.
Compared to all other public STAC-N1 reports of Ethernet-based SUTs, this SUT demonstrated:
The lowest max latency at both the base rate (100K messages per second ) and the highest rate tested (1 million messages per second ).  Max at 1 million mps was 18 microseconds vs the previous best 51 microseconds (SUT ID SFC141110).
The lowest mean latency at both the base rate and the highest rate tested.
The report analyzes latencies and other metrics in detail. Premium subscribers have access to a CSV file with results for several message sizes beyond the standard size used for the report, a detailed STAC Configuration Disclosure, and a complete sosreport for the system.
If your firm does not have access to these materials, please take a minute to learn about subscription options.
About STAC News
Read the latest about research, events, and other important news from STAC.