STAC Report: Shakti Software's first STAC-M3 (tick analytics)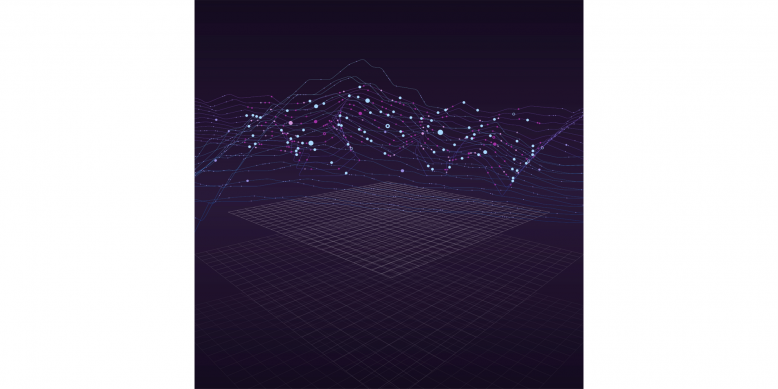 shakti 2.0 has best audited storage efficiency
1 February 2022
STAC recently performed the STAC-M3 Benchmarks on the first stack involving Shakti Software's database management system. The solution accessed data on a DDN ES200NVX All-Flash appliance via DDN's EXAScaler software. These are also the first STAC-M3 benchmark results from a system using AMD EPYC CPUs. The results are available here.
STAC-M3 is the set of industry standard enterprise tick-analytics benchmarks for database software/ hardware stacks that manage large time series of market data ("tick data"). In this project, we ran the baseline benchmark suite (code named Antuco).
The stack under test (SUT) was Shakti Software's shakti 2.0 database management system accessing a DDN ES200NVX All-Flash appliance through the DDN EXAScaler 5.2.2 parallel file system and parallel client software from a single GIGABYTE™ R282-Z90 server with two AMD EPYC 7742 64-core CPUs. The SUT used the STAC-M3 Pack for shakti, Compatibility Rev A. Shakti Software chose to highlight that this solution:
Had the highest storage efficiency (least storage used for same database size) of any publicly reported solution at 196% (STAC-M3.v1.1.STORAGE.EFF);
Had 1.7x the speed in STAC-M3.ß1.1T.NBBO-Q.TIME versus the best previously published results for the less-demanding STAC-M3.ß1.1T.NBBO.TIME benchmark;
Was faster in 3 of 17 mean response-time benchmarks than a solution involving kdb+ 4.0 (Compatibility Rev H of kdb+ STAC Pack) without sharding on 15 x 20-core servers, using a DDN AI400X2 all-flash storage appliance (SUT ID KDB211014), including:

3.7x the speed in the version of Year-High Bid that allows caching (STAC-M3.ß1.1T.YRHIBID-2.TIME)
3.3x the speed in STAC-M3.ß1.1T.NBBO-Q.TIME vs. the less-demanding STAC-M3.ß1.1T.NBBO.TIME benchmark.
For details, please see the report at the link above. Premium subscribers have access to the code used in this project as well as the micro-detailed configuration information for the solution. To learn about subscription options, please contact us.
About STAC News
Read the latest about research, events, and other important news from STAC.