Final call for ML inference benchmarks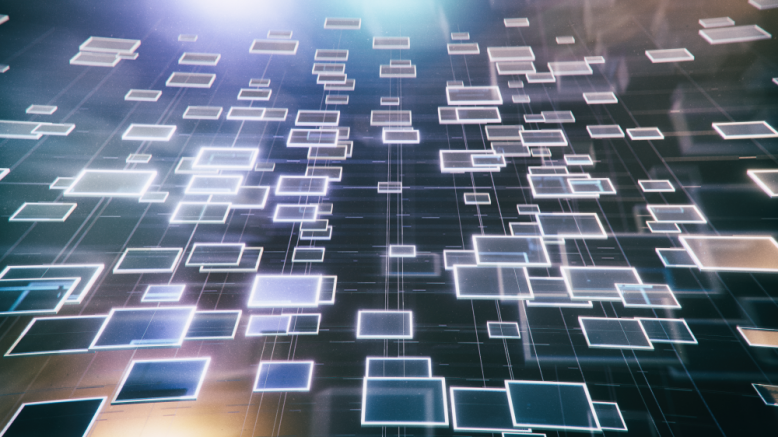 It's not too late to provide feedback
28 September 2021
The STAC Benchmark Council is now finalizing the first version of benchmark specifications for machine learning inference in finance, but it's not too late for you to provide feedback, especially if you're with a financial firm.
Just like long-established STAC Benchmarks in areas like time-series analytics, risk simulation, backtesting, and wire-to-wire latency, STAC AI benchmarks are being driven by user firms. Technology vendors provide important input; but unlike other benchmark standards, STAC Benchmarks are ultimately in the hands of those who must deliver business value from technology in the real world.
As we've reported previously, we created a POC benchmark for LSTM inference on market data at the request of some trading firms. Additional firms have since refined the POC specs to a point they feel reveals the performance of inference engines and underlying platforms in activities like market making, hedging, and price generation for customers.
If you'd like to ensure that results from these benchmarks will help you make architectural and purchasing decisions for your own workloads (or to get involved with additional AI-related benchmarks underway), we'd love to have you involved.
Just click the "Enable Me" button on the STAC AI homepage or contact us to express your interest.
About STAC News
Read the latest about research, events, and other important news from STAC.