Peter Nabicht joins the STAC team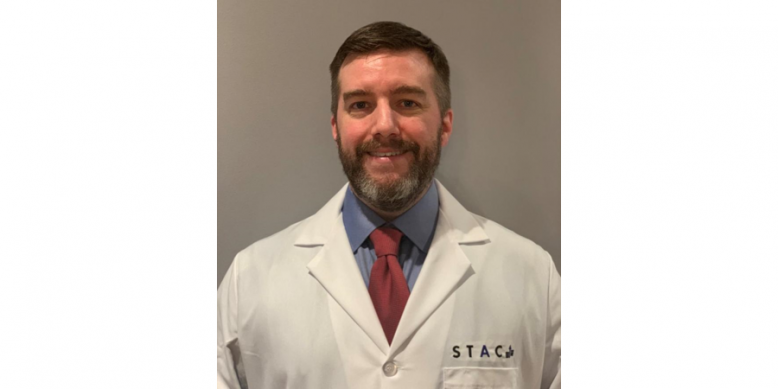 Will head up strategy
I'm pleased to welcome Peter Nabicht to the STAC team as Head of Strategy.
Peter has been part of the STAC community from the days he was CTO at Allston Trading through to his most recent position heading up electronic market development at Dealerweb (Tradeweb). We're now delighted to have Peter's wealth of market and technology experience on the core STAC team, to guide the continued rapid growth of the community and ensure we deliver the most value for STAC members. (On the latter point, see the blog that he and I co-authored on "The COVID economy: What can financial technologists do?")
Apologies in advance for the inevitable name confusion, since I'm also Peter. I asked him to change his name, but he was oddly resistant.
Peter Lankford
Founder & Executive Director
STAC
About STAC News
Read the latest about research, events, and other important news from STAC.